November 1, 2016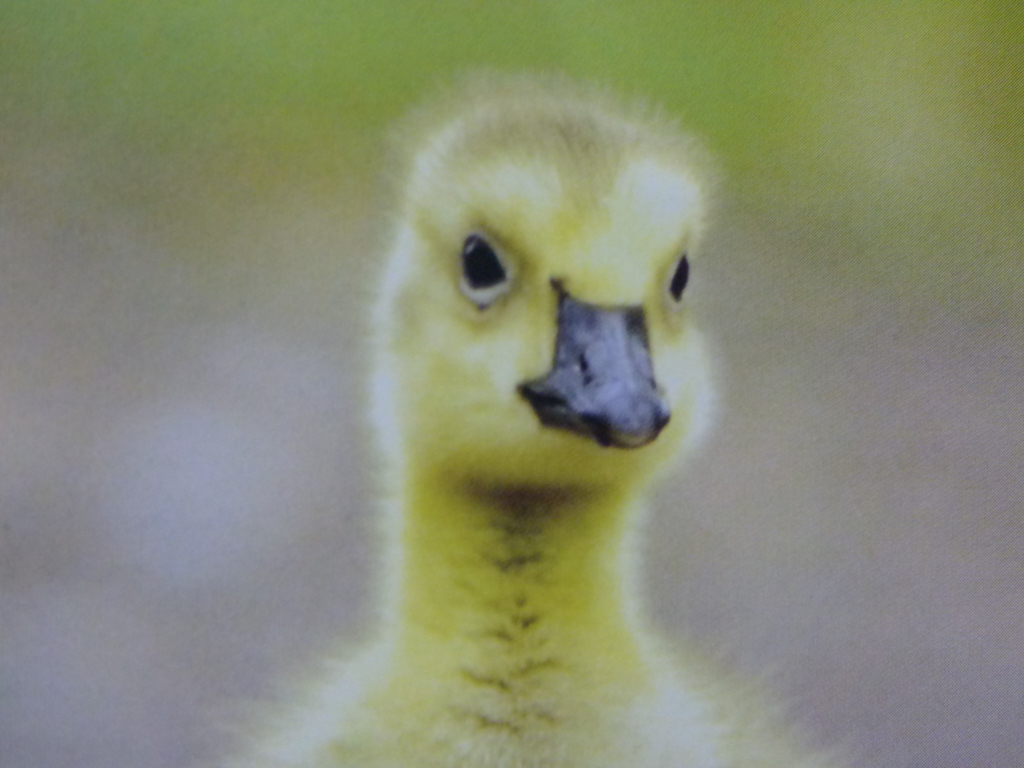 You got the DX - MS.
At least we now know that it is all in our head (or spine). Pardon the pun. ​ With so many of us, there is a lot of money to be made by treating us.  Professionally prescribed disease modifying drugs (DMDs), vitamin supplements, exercise, continence, fatigue, physiotheraphy, anti-depressants and the like. ​ I am no doctor.  Just trying to be an informed patient.  So, I will share with you links to current research, treatments and supplements.  
Throw in links to other bloggers and some book reviews, and we've got ourselves a virtual party.